Each year part of the budget setting process undertaken by Witney Town Council entails reviewing expenditure from previous years and calculating an expected cost for the year ahead.
Predicting the cost of vandalism and associated anti-social behaviour is very difficult since it fluctuates so much, year on year.
The figures for the municipal year 2018/19, so far, record 21 incidents of damage or theft costing in total, just over £4,000. Twelve of these occurred in play and sports areas, four in bus shelters, three in our cemeteries and a further one each at the Lake and Country Park and Lakeside allotments.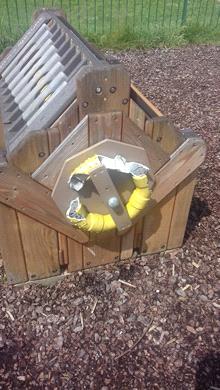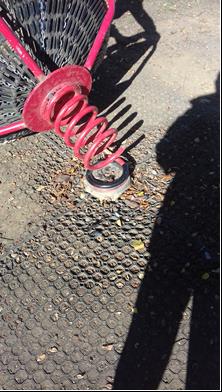 Newland bus shelter has been targeted 3 times with panels being burned, resulting in the need to replace both the Perspex and the community art work displayed. More recently, the inside of the shelter has been subjected to graffiti. This has added £480 to the cost of the original refurbishment of the shelter and installation of the art work.
The implementation of risk management measures by Witney Town Council helps to reduce the impact and cost associated with vandalism to some extent, but repairing and replacing damaged equipment still takes money away from other areas where it could be usefully spent.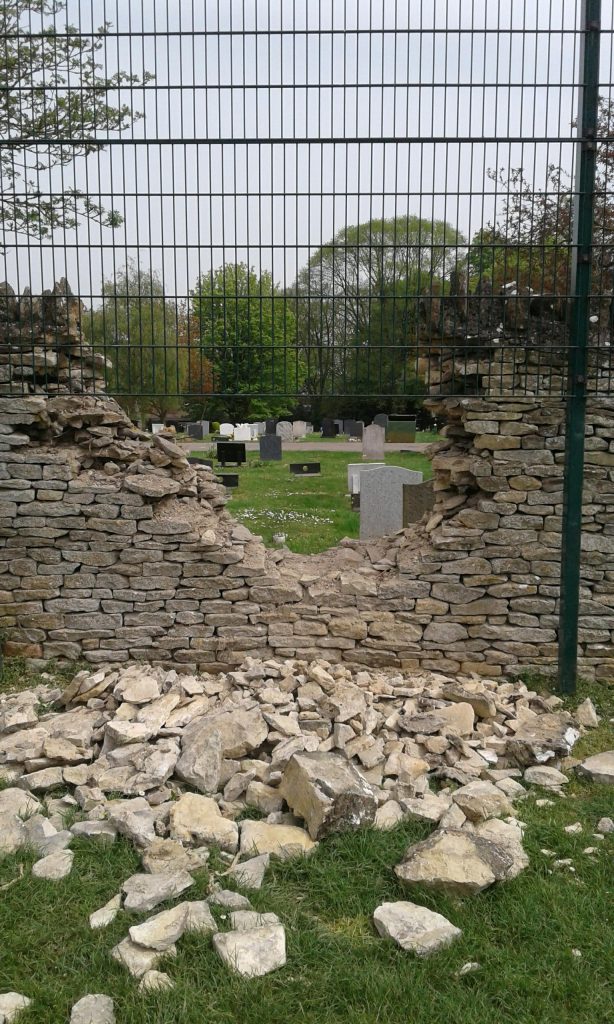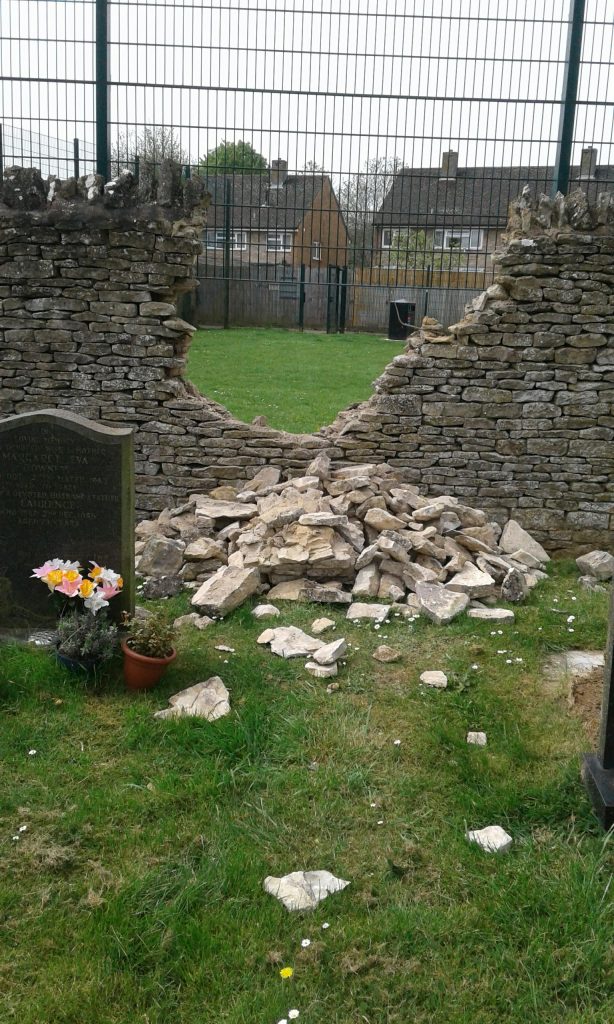 It is easy to dismiss vandalism as a minor offence, but actually it has a big impact on communities and distorts the perception of a cared for and safe environment for both residents and visitors to the town.
A spokesperson for Witney Town Council said,
"Witney has a great community spirit. However, there is a small but determined minority who choose to ruin things for others. The council cannot afford to continue endlessly replacing and repairing at the expense of the council taxpayer. We would far rather spend money on enhancing our town's existing facilities and investing in future projects to meet the needs of our growing town. "

Although the Town Council operates a policy of regular inspection and is quick to repair, remove or prevent access to damaged equipment, the repeated destruction is disheartening when hardworking community groups within the town are fundraising to provide new play areas where they live.
The chair of the Community Services Committee commented,

"At each Community Services Committee meeting we receive a number of reports and sadly the vandalism report is one that isn't getting any shorter. That being said our works team are quick to respond and will always prioritise making areas safe to use. "
In the latest incident the dry stone wall separating Tower Hill Cemetery and Fieldmere Play area has an extensive hole where the wall has been kicked down over the Easter Weekend. This will cost around £1000 to repair. A good deal of this cost will be offset as the town council's own works team are skilled in dry stone walling.
The Town Council reports all incidences of vandalism to the Police. If anyone has witnessed any acts of vandalism or has information about those responsible they are asked to contact Witney Town Council on 01993 704379 or Crimestoppers, anonymously on 0800-555111. If you witness vandalism actually taking place please call 101 to report it.