Throughout the pandemic lockdowns people relied a great deal on access to our parks and open public spaces. Survey responses constantly highlight how much they are valued by our residents, while research supports how closely access to good quality public spaces links to high levels of good mental and physical wellbeing and the quality of life in general.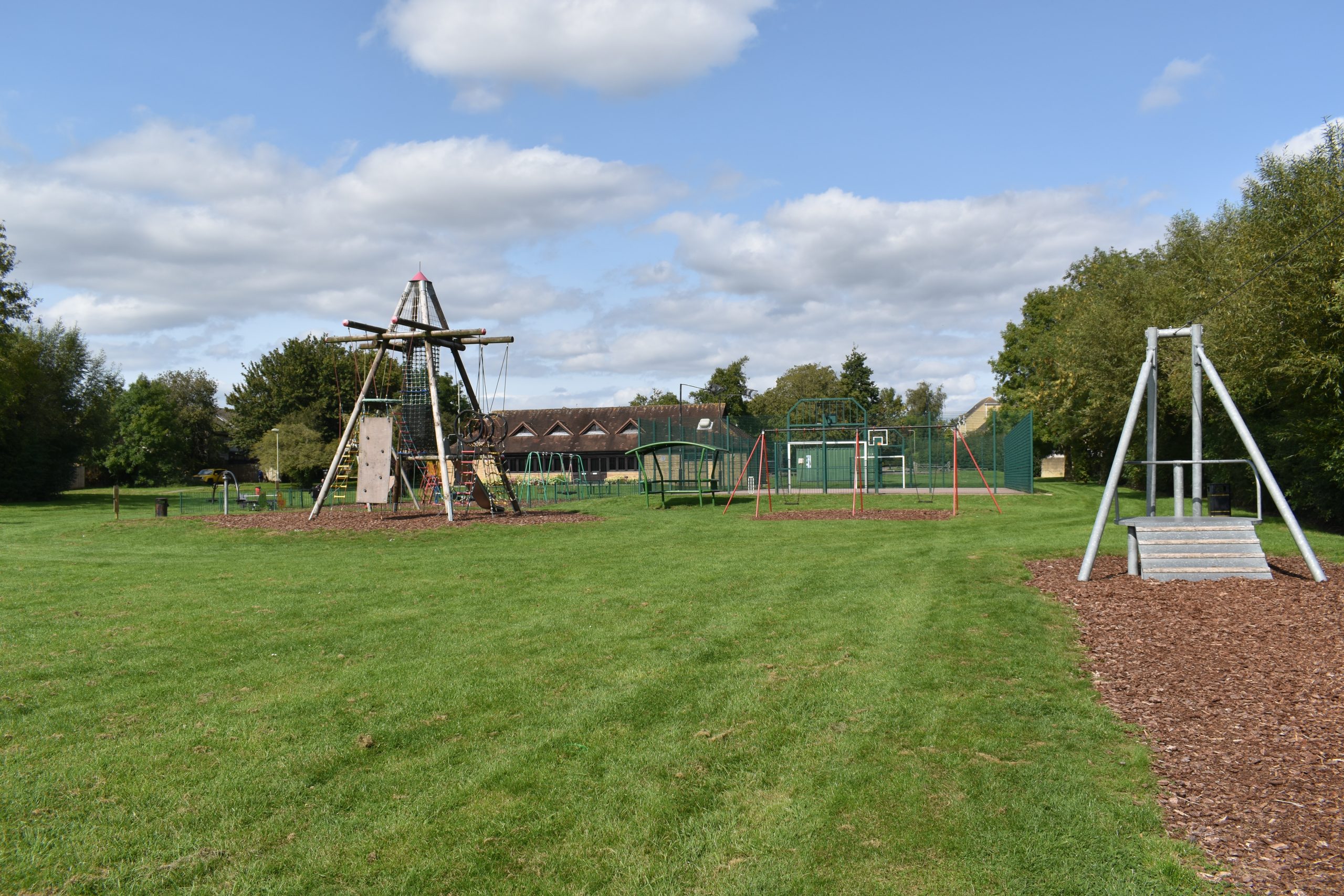 Witney Town Council is custodian of a large variety of freely available open spaces, from formal parks (three of which are protected Fields in Trust), play and recreation areas, sports pitches, even a Tiny Forest, to small areas of amenity land, cemeteries and allotments. Each of them a green oasis.
Following consultation with partners and stakeholders, it has recently drafted an Open Spaces Strategy which was adopted formally at the Full Council Meeting on 28th June.
The Open Spaces Strategy is an essential tool, and a carefully considered plan for the management, improvement and development of open spaces to a high standard and quality which meets local needs.
Taking a snapshot of where the town is now, what works well, examining shortfalls in provision, and where improvements are necessary and what the town will need in the future are just some of the areas that have been investigated. The resulting Action plan addresses five key themes.
Leader of the Council, Cllr Luci Ashbourne commented;
 "Our Open Spaces Strategy is a valuable, aspirational and ambitious document that is the product of Witney Town Council listening to, reflecting on, and understanding the views of the people of Witney. 
 The strategy will underpin The Council's ability to meet the needs, and enhance the lives of our beautiful community for many years to come." 
---
The land management plan  referred to in Appendix A is difficult to read in printed format because the original is so large. so best viewed on the website
You can view all of the Town Council's Strategic Documents  in our web library