In a historic first for the town, local councillors, officers, and members of the public stayed at home and gathered around mobile devices to join Witney Town Council for its first ever 'virtual' Annual Council meeting. They tuned in via a remote conferencing app to witness the election of Councillor Joy Aitman as the new Mayor of Witney on 13th May 2020.
The Covid-19 outbreak has brought about a temporary change in legislation permitting local councils to meet remotely, so that they are able to continue to take decisions that allow them to function and provide continuity in their delivery of services.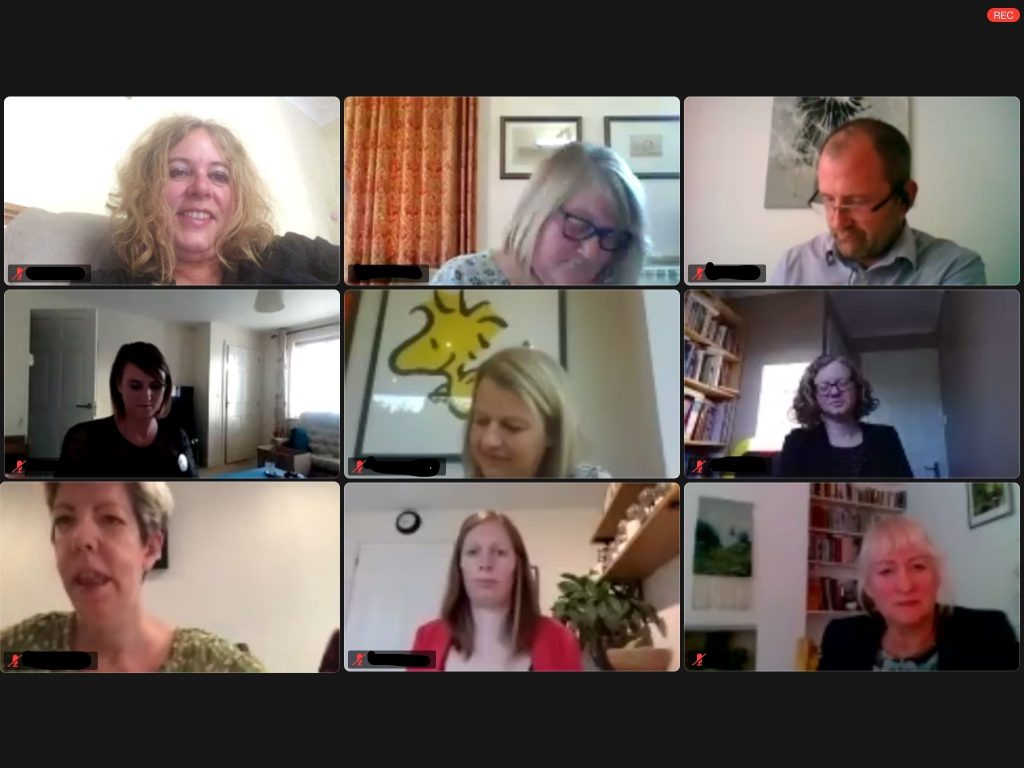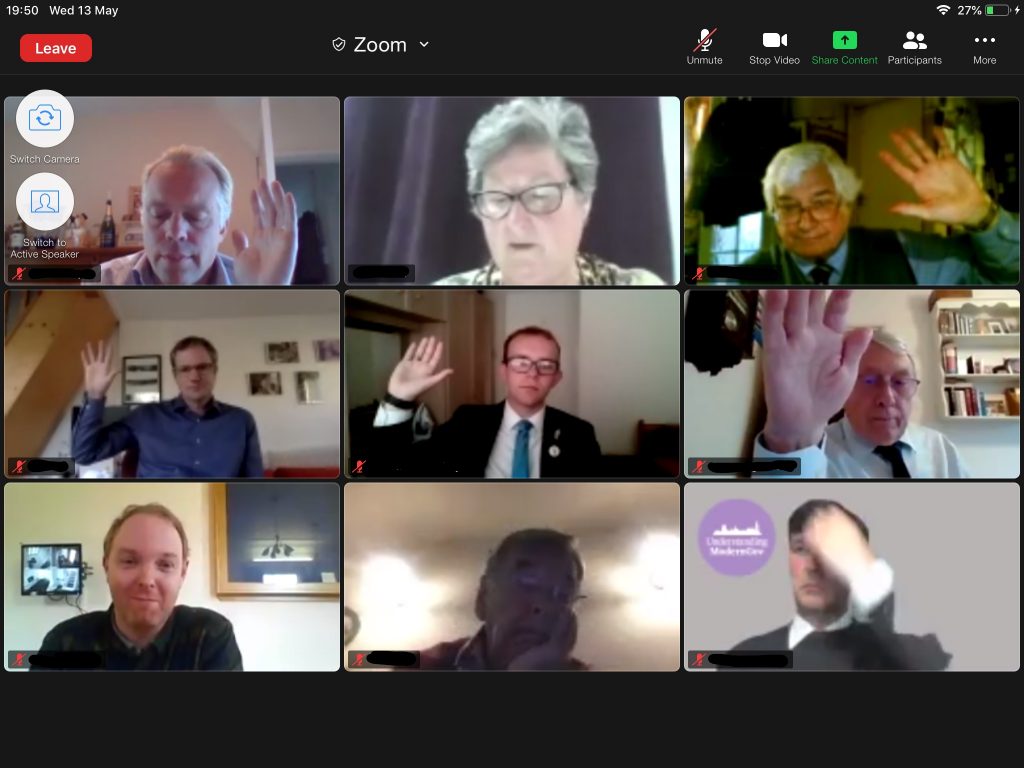 Witney Town Council was well prepared for this, having, over the last two years, updated its business continuity and resilience contingency plans. This has included investing in cloud data storage, a web-based telephony system and digitalising its democratic processes that leaves it well placed to work and hold meetings remotely when necessary.
Councillor Aitman has no intention of serving as a virtual Mayor though. She has a straightforward, hands on approach to the role and is looking forward to the end of the pandemic so that she can fulfil her position in the town with the enthusiasm for which she is renowned. Having served as Deputy Mayor last year she has a good idea of what is in store. She is passionate about the youth of Witney, having taught at both primary and secondary level both here and in London.
She said,
"I am thrilled to be elected as Mayor and look forward to representing Witney. I hope to focus on rebuilding the spirit of the town when our current situation changes. I am sure we will work to celebrate the reopening of Witney.
I am enjoying working with the Youth Council and supporting them in putting on events for the town. They are an ambitious group and have many exciting ideas.
On the Corn Exchange Working Party we have been working to create a heart for our community. I am excited that we will soon be seeing some fabulous changes.
I hope to spend my year focused on our young people. They are the future of our town"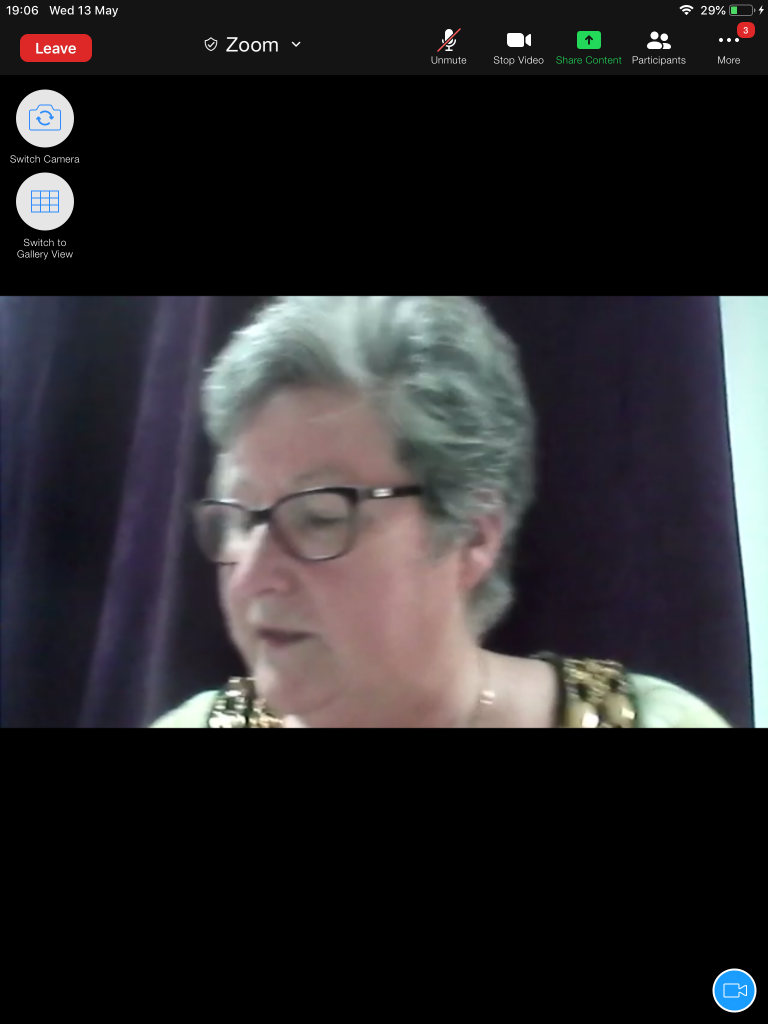 Councillor Aitman joined Witney Town Council in May 2019 and represents East Ward.
Serving as her deputy this year will be Cllr Liz Duncan, while the new Leader of the Council is Councillor Luci Ashbourne and the Deputy Leader is Cllr Vicky Gwatkin.