WELCOME TO WITNEY TOWN COUNCIL'S WEBSITE.
CAN WE START BY ASKING YOU TO HELP US WITH A QUICK SURVEY ABOUT OUR OPEN SPACES?
The purpose of this consultation is to develop a vision for the future of Witney Town Council  managed public parks and green spaces and a strategy for delivering that vision? It will just take a few moments and will help us tremendously. Thank you.
Witney Town Council Parks and Open Spaces Survey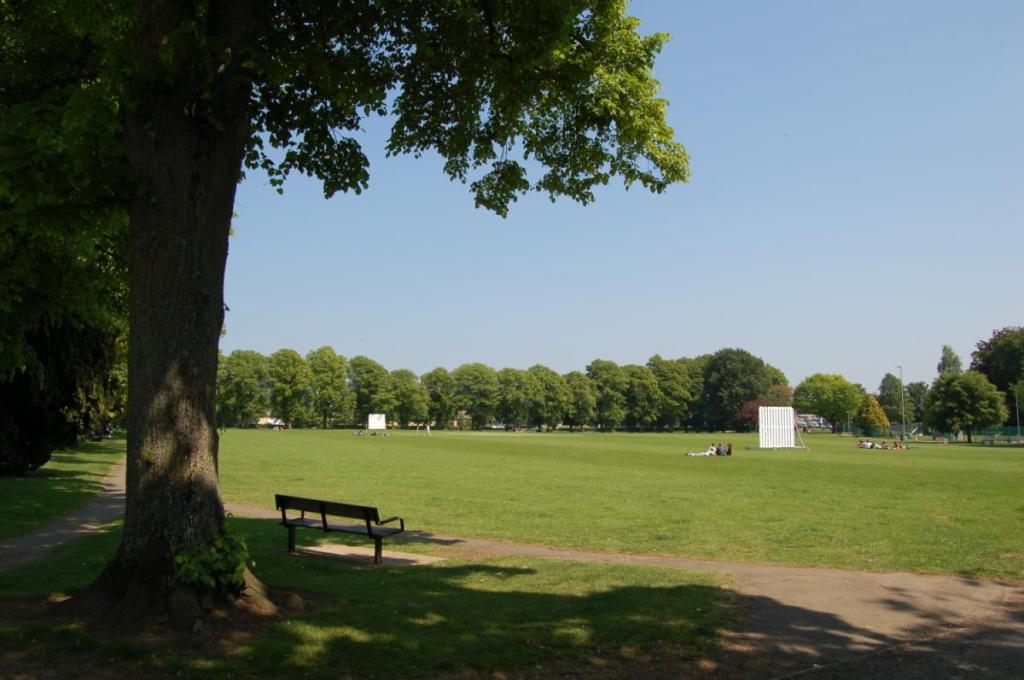 ---
Witney is a market town founded on the banks of the River Windrush, situated on the edge of The Oxfordshire
Cotswolds.
It's the largest town in the district of West Oxfordshire and has a population of roughly 27,000.
Witney established itself as an important wool town and still has a healthy business community with a thriving high street and shopping centres with a great mix of quality
independent traders and High Street names.
Free parking and the town's unique blend of history, culture and shopping make it a very popular destination for visitors.
Since declaring a climate emergency in 2019, Witney Town Council has been considering climate change mitigation and environmental impacts in everything we do. It is committed to ensuring that the town does everything possible to become carbon neutral and to ensure a cleaner and better future for its residents.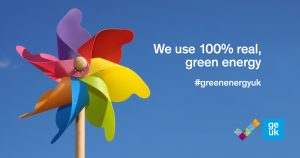 Our website is intended to be a useful source of information that is easy to locate. We are always happy to hear from you, so if you have comments or feedback about the website and what you'd like to see, please get in touch. You can email suggestions and comments to the Communications Officer.