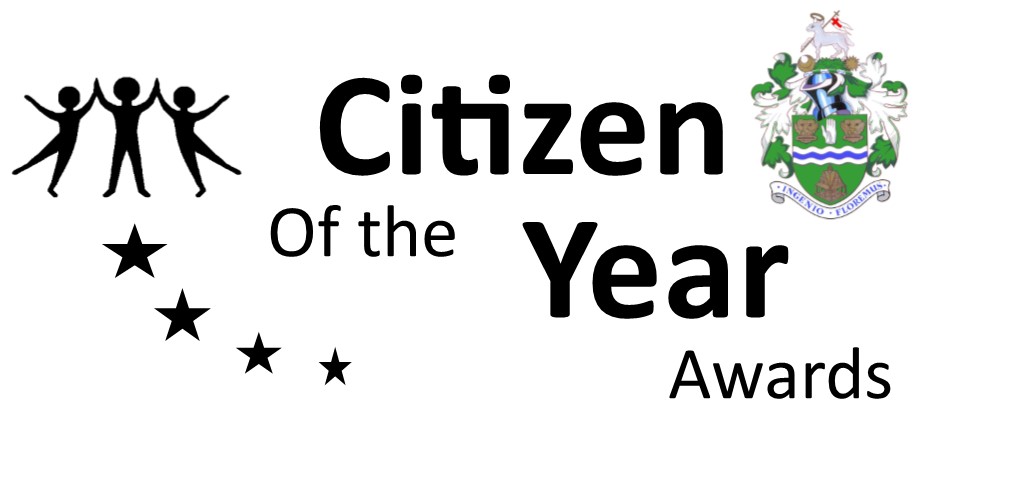 The search is on to find Witney's Outstanding Citizen of the Year. This prestigious annual award goes to someone who has given their time and energy to benefit their local community usually (but not always) on a voluntary basis.
Judges will be looking in particular for selfless service to a voluntary body or the community or someone whose service is acknowledged as making a real difference to the everyday lives of others. There is no age barrier, but nominees must live within Witney.
Friends, relatives, neighbours and colleagues have the chance to nominate a special person for the prestigious title or any of the other awards which include; a Certificate of Outstanding Merit, Outstanding Commitment to Public Service and Outstanding Contribution. Witney Town Council is looking for people who have
given exemplary service, which may be paid or unpaid, who make a real difference to Witney.
Residents who go that extra mile to help others will be recognised in the annual awards, presented by the Mayor at the Civic Reception in March next year.
ANYONE thinking about nominating a deserving individual as Witney's Citizen of the Year or for any of the other awards has until 31st December 2019 to submit their details.
If you know someone who has demonstrated extraordinary commitment, energy and effort in order to achieve something of great benefit to you or your community contact the Town Hall for a nomination form or download a form.
The Civic Reception
is usually one of the last events that the Mayor hosts in their term of office. It's an occasion where some of the best aspects of the Town are celebrated. Musical entertainment is provided by local groups and the Outstanding Citizens are awarded.
It is open to specially invited guests including the winning Citizens and their friends and family.