Every year we ask Witney's children to get creative and design an official Christmas Card for the Mayor and this year is no different.
The Council is calling on all the children of primary school age living in Witney to help out. Your mission is to create a fabulous Christmas themed design. Below you can see some of the previous entries.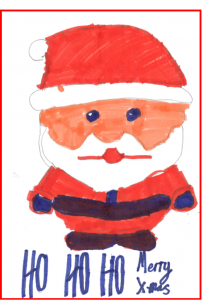 Entries can be submitted via email or post and we have provided a template for you to use. Please return your entries to:
info@witney-tc.gov.uk or Witney Town Council, Town Hall, Witney OX28 6AG
Witney Town Council Christmas card Competition template 2020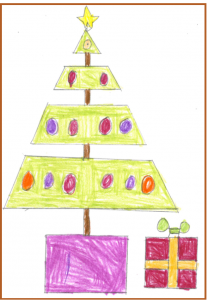 We must receive all entries by 5pm on the 16th November. There will be prizes for 1st 2nd and 3rd.
Don't forget to pop your name, age, school and contact details on the form when you return it.
The overall winning design will be made into the official card used by the Mayor and Town Council.