Windrush Cemetery
The Windrush Cemetery is a 9 hectare site located on Oxford Hill and was opened in 2004.
With beautiful views over Witney and the surrounding countryside, this cemetery can accommodate traditional as well as meadow and woodland burials. There is also an area designated for cremated memorials and a special area for young people and infants. There are benches and seats overlooking the valley providing a serene and picturesque area for quiet contemplation.
Tower Hill Cemetery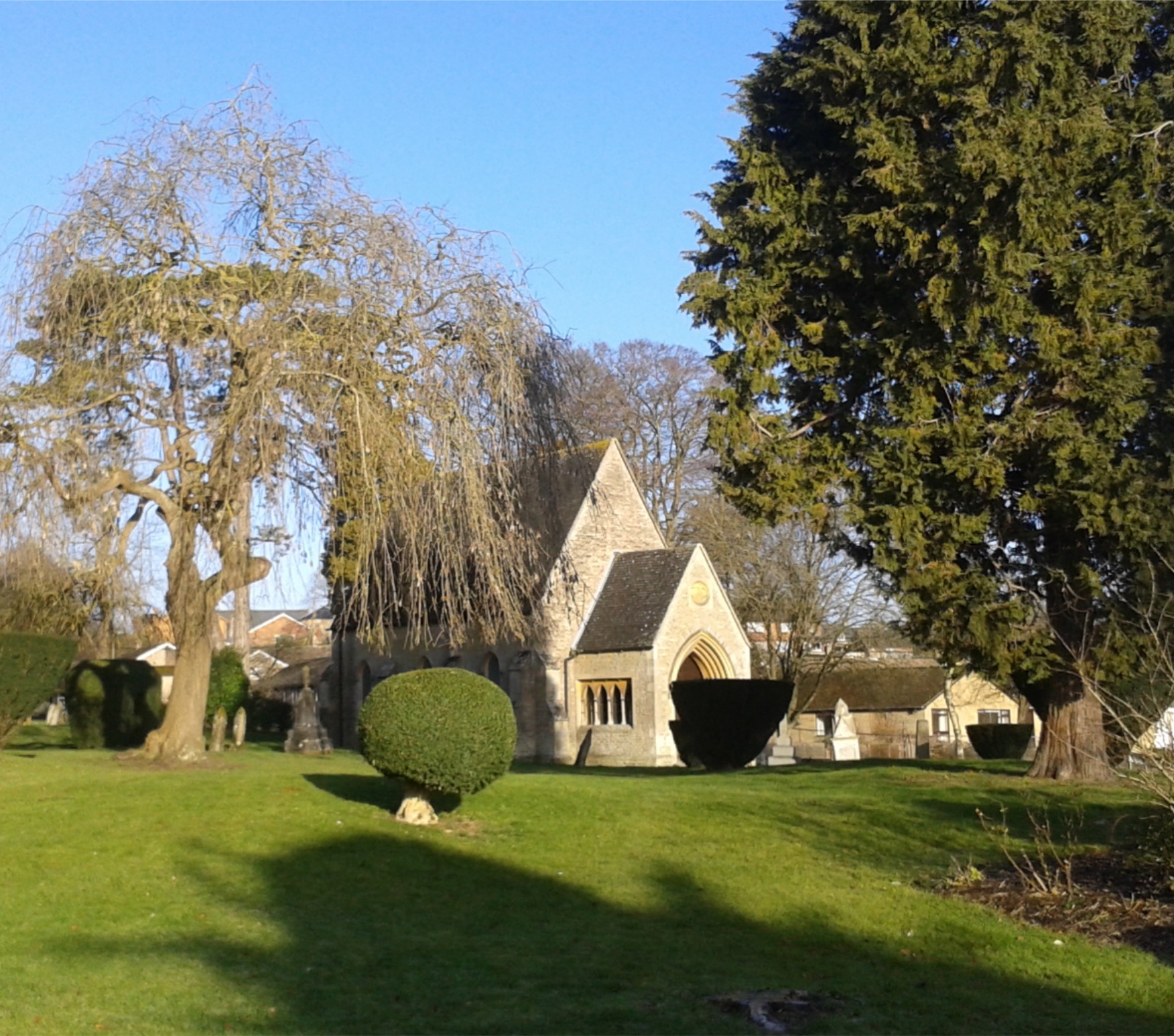 The Town Council maintains the 4 hectare Tower Hill Cemetery. The site has been used since 1857 and there are burial records dating from that time.
The bollards in Tower Hill cemetery are lowered from Christmas Eve to New Years Eve (inc), from Good Friday through to Easter Monday (inc) and from Friday pm to Monday am on the weekends that contain father's Day and Mothering Sunday.
You can also request that the bollards are lowered for you to visit at other times but we require 24 hours notice. This service is only available Monday to Friday between 9am and 3pm providing that no funerals are taking place.
Closed churchyards
The Town Council also maintains closed church yards at St Mary's Church, Church Green and Holy Trinity Church, Woodgreen.
For further information relating to cemeteries, burials or memorials on these sites please see our Guide to burials in Witney
Please see our Schedule of Burial Charges 2017/18 for burial fees
or contact our Burials Office on 01993 777820.